3 Items in Grid
4 Items in Grid
List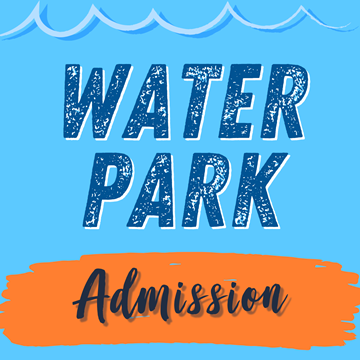 General Admission grants you unlimited access to slides & pools for a 1-hour session. - SEE CALENDAR BELOW FOR AVAILABILITY UP TO 7 DAYS IN ADVANCE. Due to limitations in our computer system, only 1-hour tickets may be purchased online. We recommend purchasing 1-hour online then upgrading to either 2 or 3 hours at the park for a discounted rate.
---
All advanced ticket sales are final. Paid sessions cannot be refunded or changed. Please note that reservations cannot be changed, canceled, or transferred after payment has been processed. A general admission ticket (not a spectator) must be purchased with all toddler passes as toddlers may not be in the park unattended.

Please review all terms & conditions by visiting our main website: HERE
---
REMINDER: Outside food & drinks and coolers are no longer permitted.